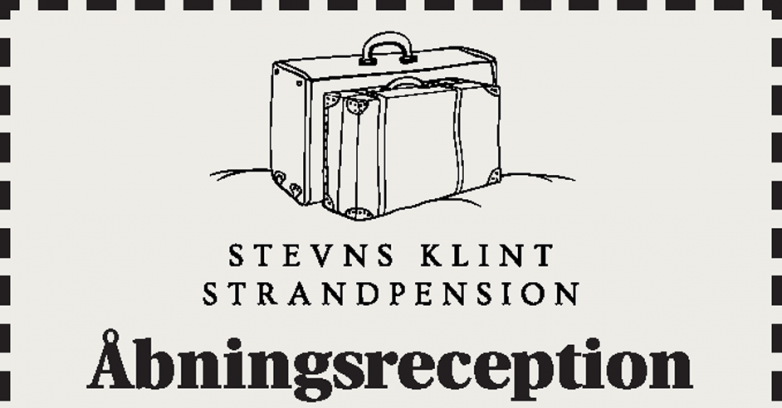 Stevns Klint Beach House holds an opening reception on Friday the 20th September 3:00 p.m. to 6:00 p.m..
– We think that it's become absolutely fantastic. And we look forward to show it off. The result has been really good. Actually better than I had imagined when we started, says Jonas Skaaning
After several months of renovation, we are ready to open the doors to our new Stevns Klint Beach House. We are looking forward to show it to everyone.
Are you coming by Klintevej 28 in Roedvig on Friday for a glass of wine and cake?